Past and Present CDM Media Summit Speakers

Data Analytics and Artificial Intelligence
Alma Barranco-Mendoza
CIO
Canadian Space Society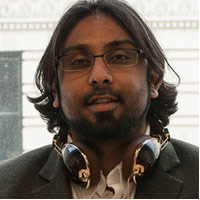 The Role of the CIO: Business Challenger, Innovation Driver
Nagesh Rao
Chief Technologist
US Small Business Administration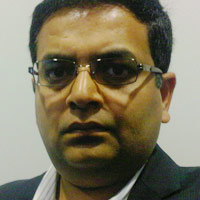 Shadow IT – To Embrace or Eliminate?
Sanjeev Kumar
Managing Director, Enterprise Data Governance/ Chief Architect
State Street

The 4 Ps of Digital Transformation
Scott Roen
Managing Director- Global Digital
BlackRock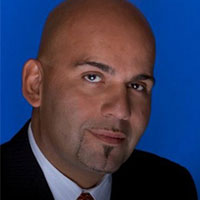 Shadow IT – To Embrace or Eliminate?
Miguel Kanafany
Senior Director, Infrastructure & Integration Canada
Sysco Corporation

Moving from Operations to Transformations
Ursuline Foley
CIO, Corporate Platform Officer & Interim Chief Data Officer at XL Group Ltd
XL Group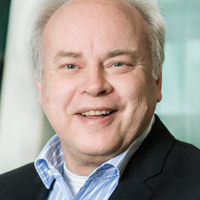 From Savings on ICT to Excelling in Data Care
Jan Peter J.de Valk
CIO
Coperatie VGZ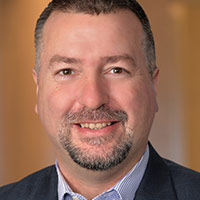 Your Board wants to hear from you. Now what?
Sean Murphy
Vice President, Chief Information Security Officer
Premera Blue Cross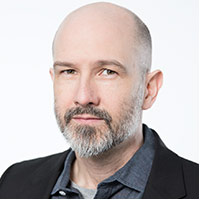 A Customer Experience Strategy for Transformation
Howard Pyle
SVP, Customer Experience & Design
Metlife

Shadow IT – To Embrace or Eliminate?
Bob Fecteau
CIO
SAIC

Cloud and the IT Department of the Future
James Callaghan
Chief Technologist
WestJet Airlines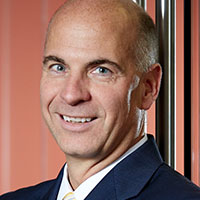 Increasing Consumer Engagement Through Data-Driven Relevance
Mike Marusic
Senior Vice President, Marketing Operations & Technical Services
Sharp Electronics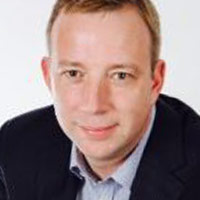 Creating the Bank of the Future
Julian Sawyer
Co-Founder & Chief Operating Officer
Starling Bank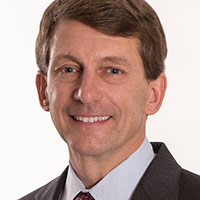 Connecting Customers with the Future
Glenn Schneider
EVP & CIO
Discover Financial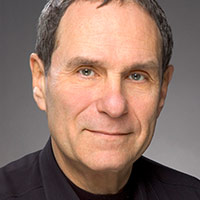 The Unbearable Lightness of Digital Transformation
George Pitagorsky
CIO
NYC Department of Education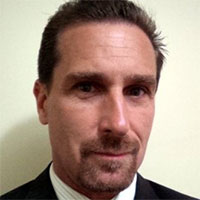 Security in an Outsourced World
Michael Ball
CISO
AGF Investments Inc.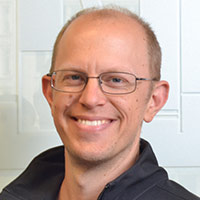 Next Generation Third-Party Security Management
Paul Valente
CISO
Lending Club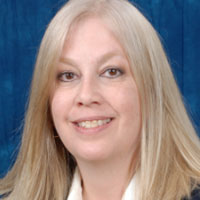 Data Analytics: Top 10 Lessons Learned in Year 1
Shawn Behounek
Senior Manager IT Enterprise Architecture & Data Analytics
Hess Corporation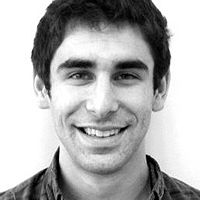 Fireside Chat: Building (and Scaling) a Brand Through Personalization
Aaron Frazin
Founder and CEO
Charlie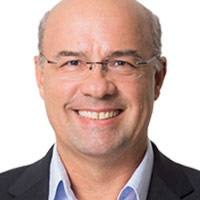 Creating the Bank of the Future
Mircea Mihaescu
Chief Operating Officer
Moven